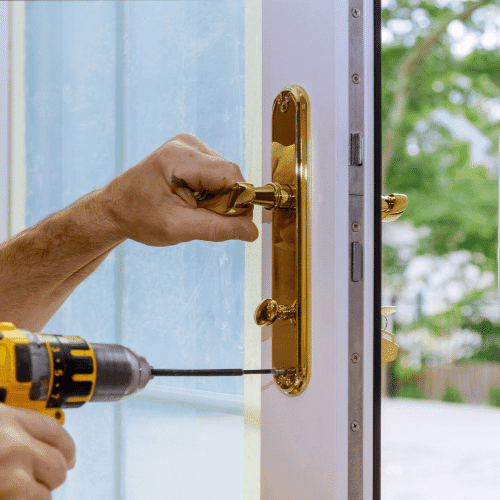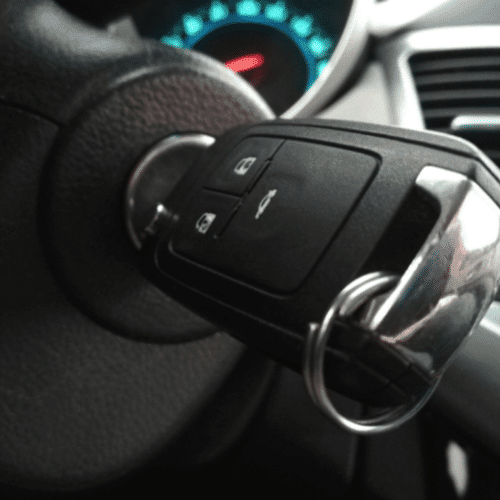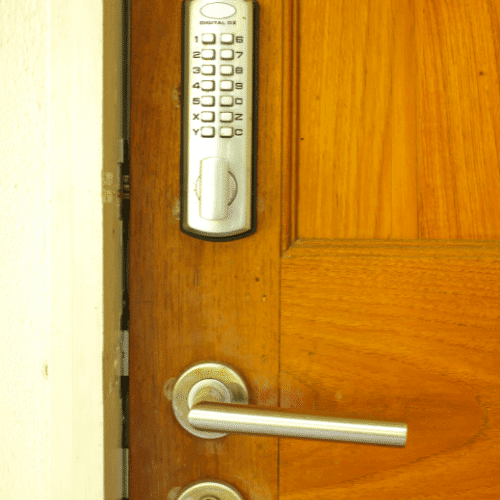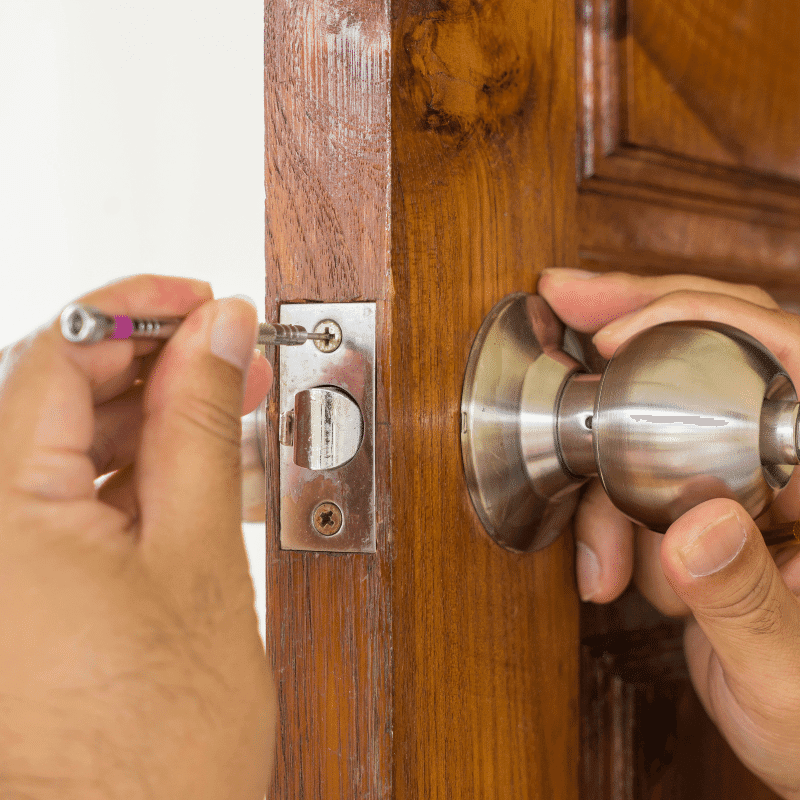 Reliable 24 Hour Locksmith Service in New Orleans
ASAP 24 Hour Locksmith is known as a reliable provider of superb locksmith services. We have covered the greater New Orleans area for several years. ASAP Locksmith is capable of providing commercial, automotive, and residential locksmith services without any interruption i.e. your are guaranteed 24/7 service. Our goal is to bring innovative changes to the industry of automotive, residential, commercial, safe locks and keys, garage door, and other bespoke services. We pay adequate attention to your safety and comfort, and we ensure we do our job according to industry best practices. We make use of advanced methods in servicing, installing, diagnosing, repairing, and certifying Locks, Vaults & Containers.
At ASAP Locksmith, we are fully aware that convenience and safety are paramount to you. We also value a healthy and robust relationship with our customers. We provide a variety of Locksmith Services including; Lock Change, Lock Re-Key, Transponder Keys, Car Key Made, House Lockout, Car Lockout, and more. You can make enquiries about our services by contacting us on 504-290-1862.
If you need to hire a professional locksmith, we already have you covered. Simply call our number and we will dispatch our personnel and services right away. Whether you are trying to gain entry into your workplace, car, or your home, ASAP Locksmith is ready to assist you to solve any lock troubles you have.
Excellent Service
At ASAP Locksmith, we are dedicated to offering our amazing clients the best of locksmith-related services ranging from residential, corporate, to automotive lock services and many more. We have devoted and highly trained technicians that have a lot of experience in rendering solutions to the people of Louisiana and the US in general. We are certified and registered with locksmith authorities for your excellence. A trial would convince you.
Customer Centered
We know how valuable our fantastic customers are, that is why we always strive to offer the best to you at prices not seen anywhere around. We are dedicated to helping you find solution to all your locksmith problems at any point in time. This is why we are available to answer any inquiries any time you call us. We offer various deals and packages from time to time to encourage a valuable, engaging, and productive working relationship with you.
Safety Guaranteed
ASAP Locksmith services makes use of industry approved standards and practices in rendering its services to all our beloved customers. The safety and durability of your properties are our concern, and we will do everything in our power to ensure this. We are always educating our team of technicians to make them conversant with emerging technological trends in locksmithing that will help us safeguard you, your loved ones, and properties.
Our 24 Hour Locksmith Services
We offer a variety of fast, reliable services at ASAP Locksmith. No matter what your needs are, we're confident we have the skills to help.
Residential Locksmith
At ASAP Locksmith, we understand that a strong lock helps to maintain the security and safety of your home – and by extension, your family and belongings. That is why our professionals work round-the-clock in order to ensure that all potential security defects in your home are fixed and tackled ASAP.
Commercial Locksmith
There is nothing that can be compared with a robust security system for business. Robust security and strong locks ensure that your business can continue operating without any threat and that you as a business owner can have peace of mind knowing fully well that your assets are well secured and fully protected.
Car Locksmith
It is always unpleasant and frustrating to have automotive lock issues. One can end up stranded on the road when you are in a haste to get somewhere important. Fortunately, the professionals at ASAP Locksmith are skilled in resolving automotive locksmith issues and relieving you.
High-Security Locks
We know how important the safety of your family and valuables are to you and we are here to offer our expertise and skills to make you feel secured and protected at all times. The wide range of access control products in our possession allows us to create the perfect solution that will suit your needs and budgets.
Emergency Locksmith
The unexpected can occur at any time of day or night. It's up to our team to respond to your unexpected key or lock problems in the Greater New Orleans area. Give us a call for 24-hour emergency locksmith services. Our team will strive to respond to your emergency request as quickly and efficiently as possible.
Key Cutting & Duplication
ASAP Locksmith's expert team can handle your key cutting and duplication needs. Whether you've lost a key, had one stolen, or just want an extra copy on hand, we'll ensure you get what you need. We understand key loss or theft is a stressful experience, so count on us to be empathetic and professional throughout the process.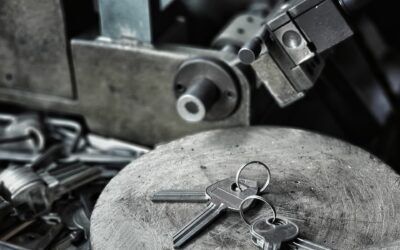 Key duplication is one of the most important services offered by locksmiths. You can use this service if you need a backup copy of a key or if you need a new copy after misplacing the original. For a long time, this process was completed manually by copying the...
Frequently Asked Questions
Here are some answers to common questions we receive from our clients. If you don't find the information you need here, feel free to contact us for assistance.
How Much Do Locksmith Services Cost?
The costs of locksmith services differ vastly depending on the type and scope of your project, so we can't give you a straightforward answer here. However, we can offer you a free estimate! There's a button in the righthand, bottom corner of this page that you can press for a free estimate.
Are You Insured?
Absolutely! We are a licensed and insured business.
Do You Offer Emergency Services?
We sure do! Our team is ready to assist you 24/7.
How Long Does It Take to Install Locks?
Typically, we can install a lock in 30 minutes. However, it depends on the type of lock and if there are any preexisting issues we need to fix first.
Do You Work With Security Systems?
Yes, we do. We maintain, repair, and install security systems.