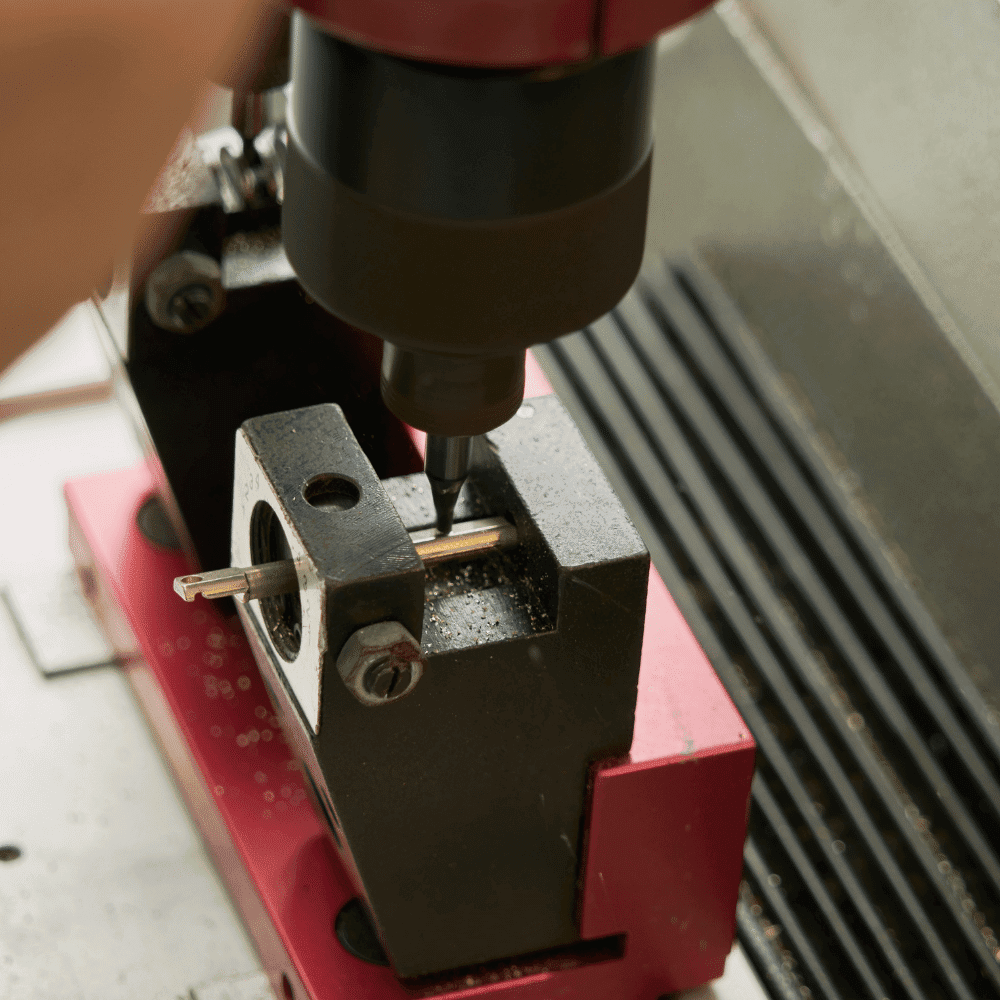 Reliable Car Locksmith Service in New Orleans
It is always unpleasant and frustrating to have automotive lock issues. One can end up stranded on the road when you are in a haste to get somewhere important. Fortunately, the professionals at ASAP Locksmith are skilled in resolving car locksmith issues by swiftly navigating to the location of your car in order to render the immediate service that you need. We can solve any issues ranging from broken keys, emergency lockouts, misplaced keys, malfunctioning ignitions, and any other problems that are affecting your ability to drive.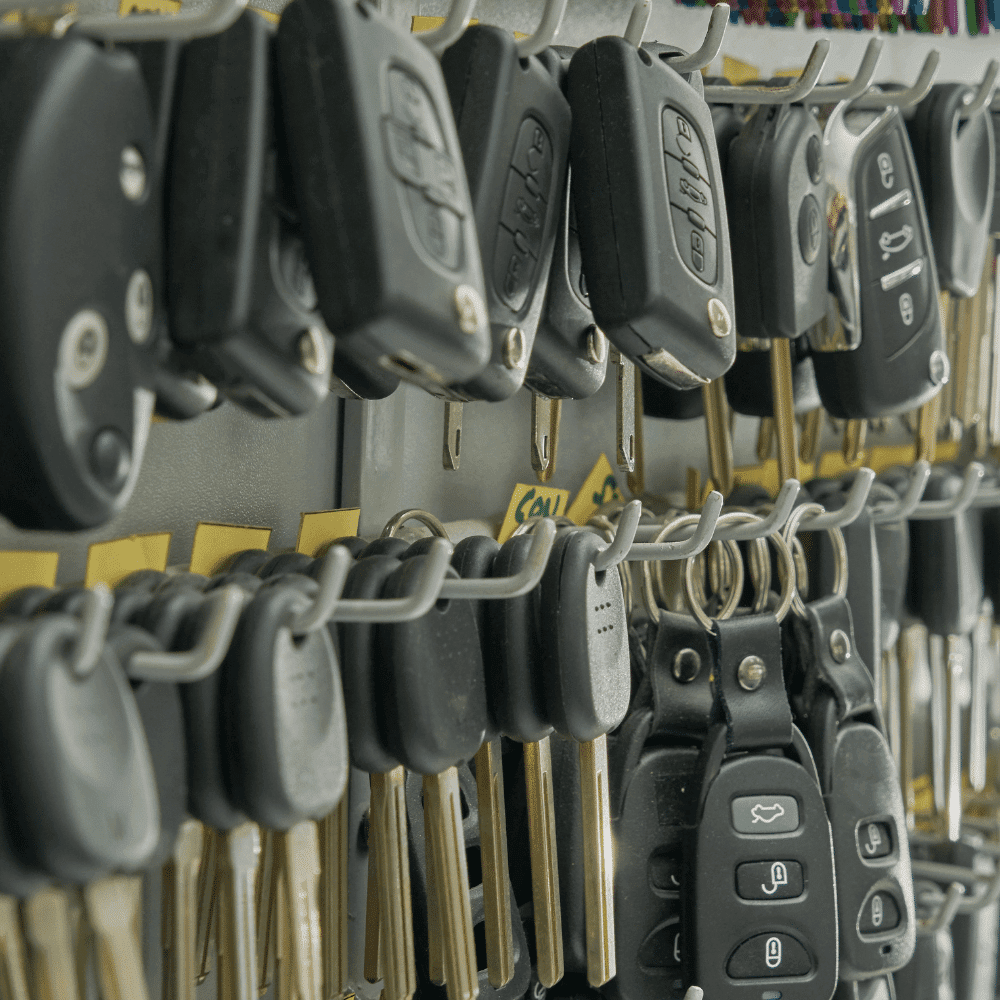 We Offer Comprehensive Car Key and Lockout Services.
Whenever you lose or misplace your car keys or in the even that it breaks, be sure to give us a call ASAP. We have the necessary tools to instantly reproduce the keys on the spot thereby reducing cost and eliminating the need of towing your vehicle to your automotive dealer. While car issues can happen within a moment, we can help resolve this issue as soon as possible thereby allowing you to continue your journey. ASAP Locksmith Service provides:
Car key duplication
Car key programming
Emergency car lockout service
Broken key extractions
Transponder keys
Replacement of lost car keys, and a host of others
Frequently Asked Questions
Let us answer any questions you have about our car key and lockout services. Contact us today for more information.
Will You Damage My Car When Unlocking It?
No, we won't damage your car when we unlock it. Our professionals at ASAP Locksmith use specialized tools that get us into locked cars without damaging them.
Can You Get My Keys Out of the Ignition If They Get Stuck?
Absolutely. Give us a call if this happens.
Why Shouldn't I Go to a Car Dealer For a Transponder Key Instead of a Locksmith?
Car dealerships often charge more than locksmiths for duplicating transponder keys.