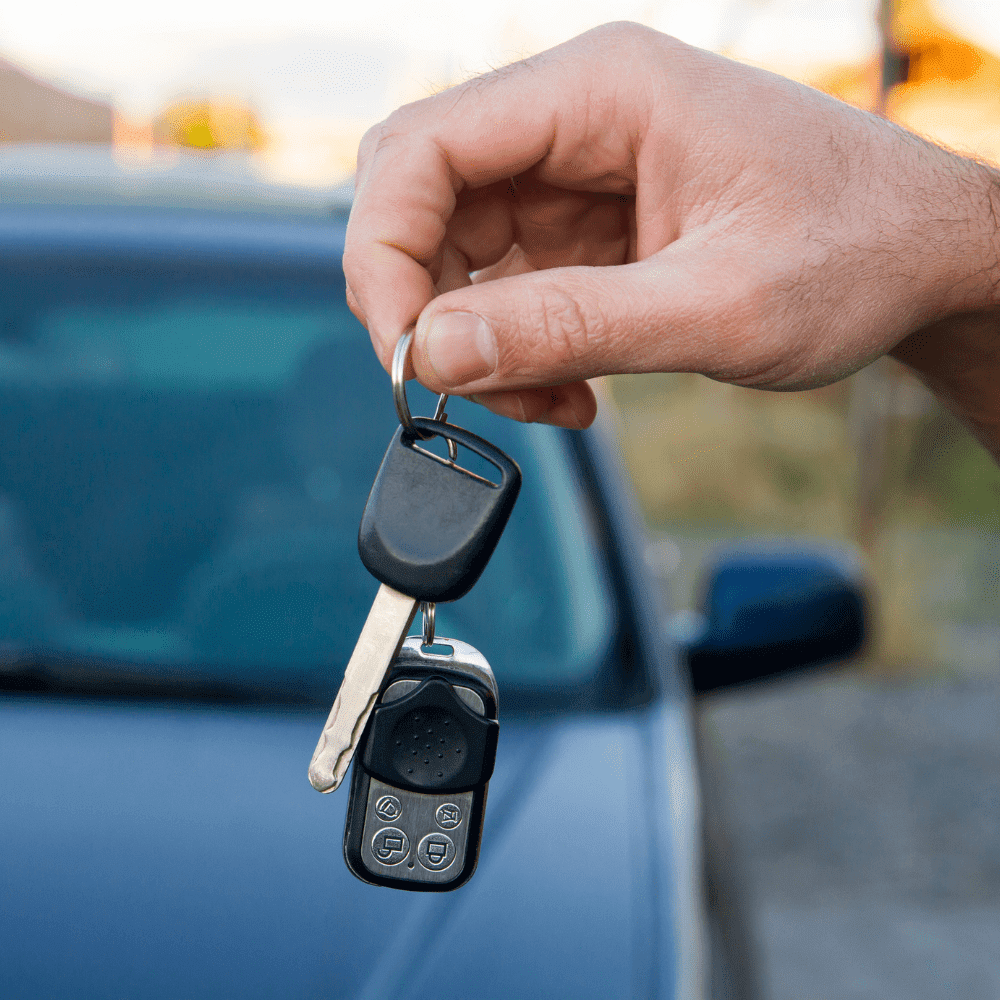 24/7 Emergency Locksmith Services
ASAP Locksmith is a 24-hour locksmith company providing emergency services to those who require assistance immediately. None of our locksmith services are limited by the time of day or night.
When you require a locksmith, give our team a call. We understand there are situations that may prompt emergency service. Our technicians are here to serve you whenever you may need a professional locksmith at your side.
We strive to respond to emergency locksmith requests as soon as possible. Once we receive your request, a technician is dispatched to your address. Response times will vary based on your location and time of day. However, you will be regularly updated on the progress of your technician.
Emergency Locksmith Services
Everything You Need From a Locksmith
You can utilize any of our locksmith services 24/7, but the most common emergency locksmith services we provide are:
Car lockout services
Building lockout services
Rekeying
Car key programming
Key duplication
Broken key extraction
Lock repair
Lock installation
If you've found yourself in an emergency situation and need a locksmith, give our team a call. We respond promptly to all types of locksmith services and needs.
It's important you reach out to our team for emergency locksmith services, so you don't sacrifice your safety or security. Getting locked out of your car late at night or your front door lock not working are serious problems. They present opportunities for potential thieves and criminals. Protect yourself and your property with our emergency locksmith services.
Get in touch with our team today to learn more about our services or request emergency services today!
Millions of Americans lock themselves out of their car every year. You aren't alone when it happens. We understand how stressed or angry you may be, which is why we make it easy to gain access to your vehicle again. ASAP Locksmith offers 24-hour car lockout services to Greater New Orleans.
The technicians at ASAP Locksmith have the experience, skills, and tools to unlock your vehicle without damaging it. We know how to unlock all types of makes and models. Don't worry about the type of vehicle you drive because our team can likely unlock your car door in minutes.
You should never try to unlock your car on your own. Doing so could result in damage to your vehicle. Never break a window as it requires costly repairs and puts you at risk of hurting yourself. Instead, give ASAP Locksmith a call for 24-hour lockout services. We'll be there in no time to unlock your vehicle and get you back on the road in no time!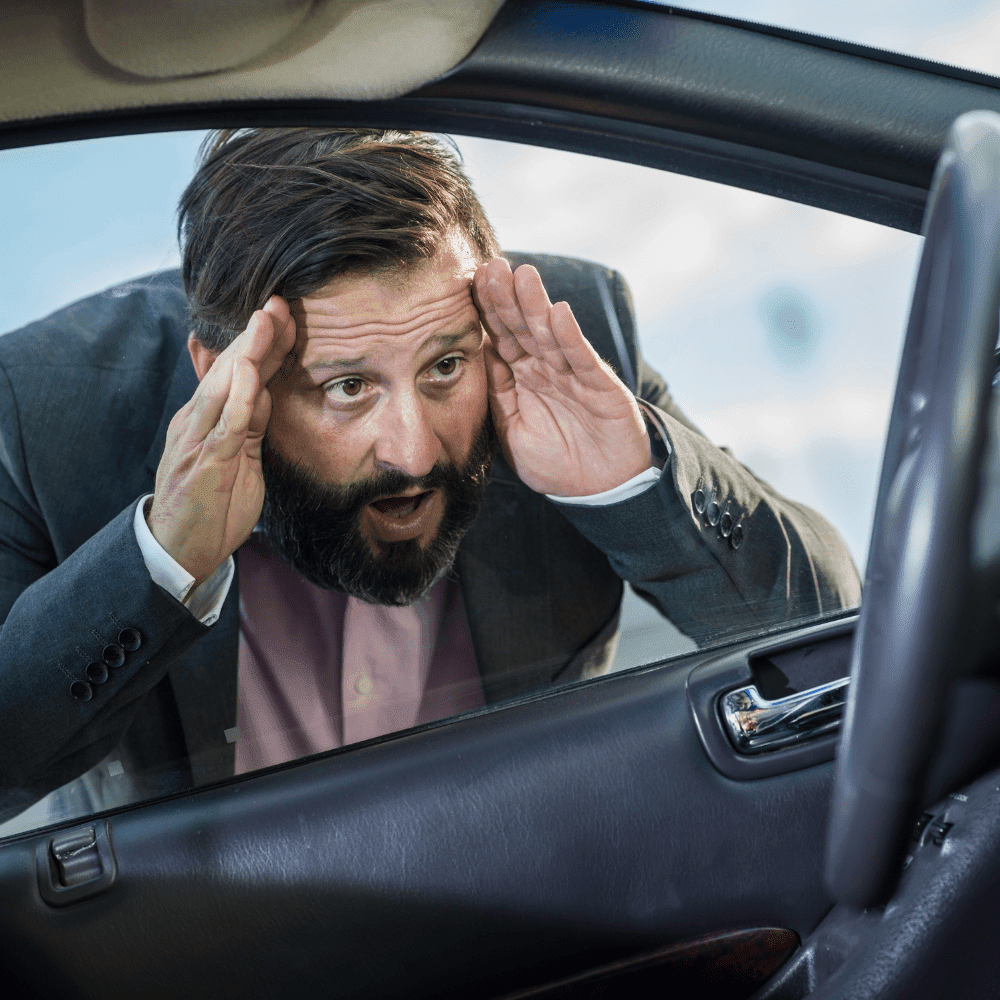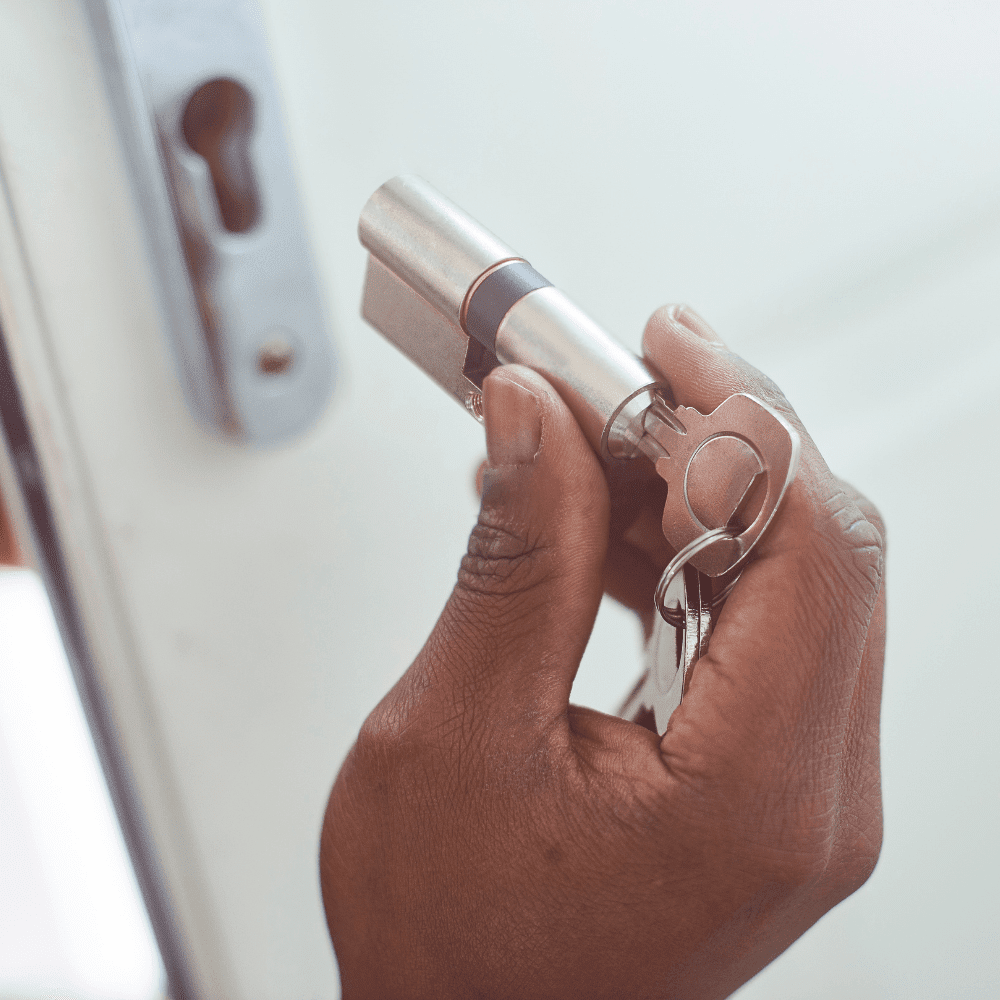 Rekeying Locks in a Flash
Protect Your Home or Business
Rekeying is an essential service our team provides when you wish to update your locks. This process involves replacing the lock cylinders rather than the entire lock mechanism. It is an affordable and effective solution for changing your locks. Residential and commercial clients approach us for this service because of its benefits.
The process of rekeying doesn't take long and can be performed in an emergency if necessary. You should seek rekeying services if you find yourself in any of the following situations:
Moving into a new home
Wanting to update all the doors to one key
After a recent break-in
Losing a key
Previous tenant didn't return keys
Previous employee didn't return keys
Part of regular safety and security maintenance
Regardless of whether you own a home or a business, get in touch with our team for essential rekeying services. If you need it last minute or an emergency comes up, ASAP Locksmith will be there to assist you!
Frequently Asked Questions
Don't see the answer you're looking for? Contact us today for assistance!
How quickly can you respond to my emergency request?
There is no average time we can respond to emergency locksmith requests, but we strive to reach you in a prompt manner. The time of day and your location will impact our response. However, our team takes steps to update you on our estimated time of arrival throughout the process.
What makes and models can you service?
We service most makes and models. Once you call, we'll ask you for the make, model, and year. Upon learning your vehicle's details, we can provide you with an answer on whether or not we can service it. In general, our team can service a wide range of vehicle brands, such as:
Ford
Chevrolet
Toyota
GMC
Dodge
Jeep
Honda
Subaru
Lexus
BMW
Volkswagen
Kia
And more!
How long does rekeying take?
Rekeying a single lock takes approximately 10 to 15 minutes.
Will you damage my car when unlocking it?
No! Our team has all the skills, experience, and tools to unlock your car door without damaging the door or the lock.