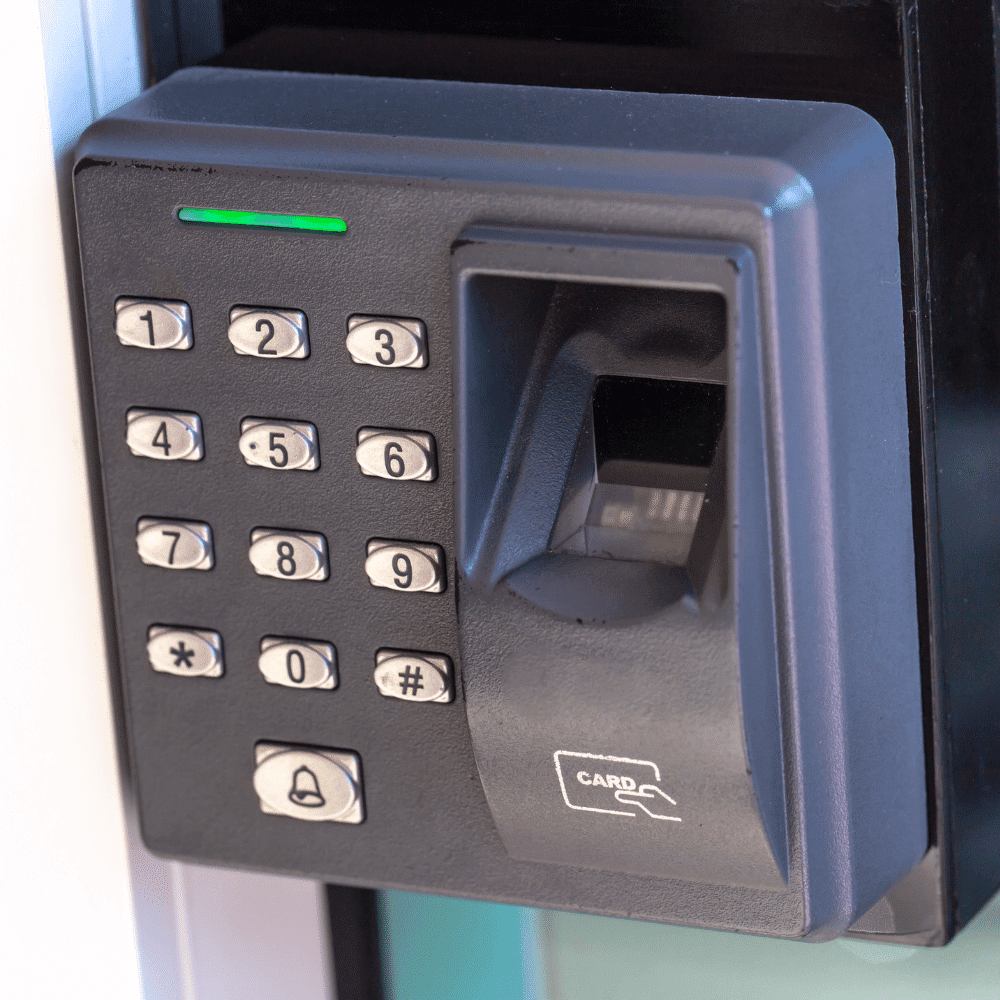 High Security Locks Installation New Orleans
We know how important the safety of your family and valuables are to you and we are here to offer our expertise and skills to make you feel secured and protected at all times. The wide range of access control products in our possession allows us to create the perfect solution that will suit your needs and budget. The products we install are engineered and designed to pass rigorous safety guidelines to ensure pets, children, and inexperienced users are kept from harm whenever they make use of the access solutions systems.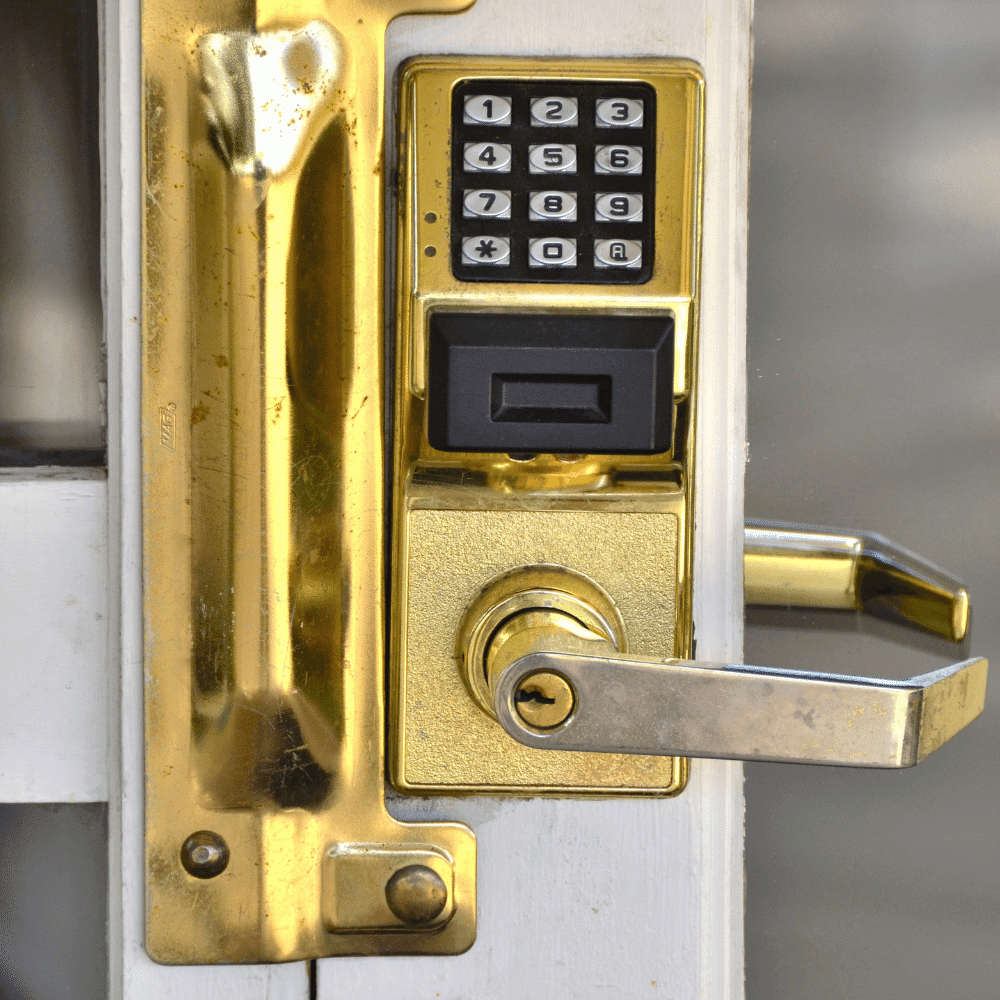 Advanced Security Systems
Our High Security Locks and Access Control Systems Keep Your Home Or Business Safe.
Our residential access control systems include:
Gated entry systems
Remote system administration
Motion and noise detection
Digital and remote access door locks
Intrusion alarm systems
Wireless video doorbell intercoms
Integrated CCTV
Our control and commercial access systems provide the advanced level of security for your retail, office, warehouse, building or storage facility. Our systems include gates, doors, access control readers, and other devices to provide the required technology and products to control, manage, and track access for an improved visitor and employee management. Our control and commercial access systems include the following; prohibition of unauthorized access, traffic reports by time or date, exit/entry times by employee, management of access credentials, the use of advanced technology for improved management and access control, etc.
Frequently Asked Questions
Get answers to common questions here.
What Is Access Control?
Access control refers to keeping unauthorized individuals out of certain areas. Security systems that restrict access are an example of access control.
Why Use Access Control?
Access control is one of the most reliable and secure ways to keep your home or business safe. This technology has been around for half a century. When technology sticks around that long, it's usually because of its effectiveness.
What Is The Best Type of Access Control System?
Biometric access control systems are the most secure kind. These systems require fingerprint or retinal scans to gain entrance to protected areas. However, keep in mind that biometric access control systems are more expensive than other types.