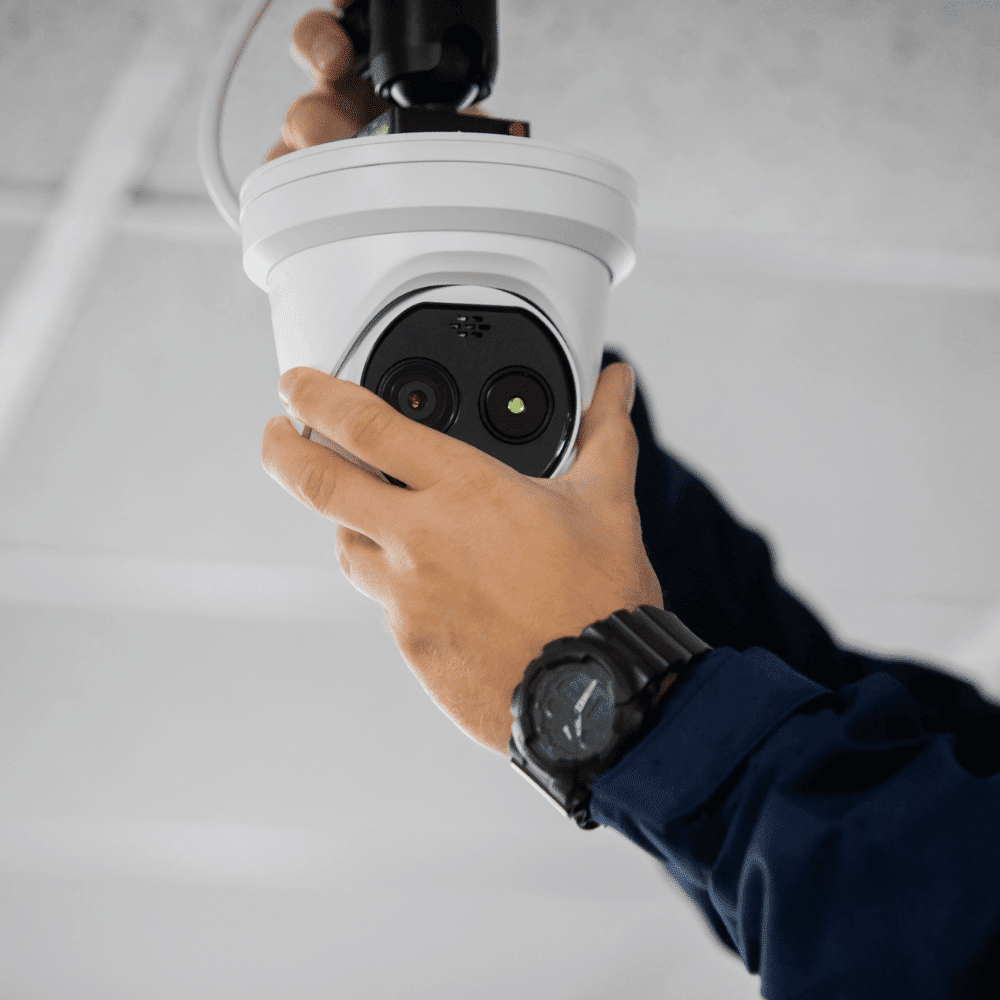 Reliable Locksmith Service in New Orleans
There is nothing that can be compared to a robust security system for your business. A robust security system and strong locks ensure that your business can continue operating without any threat and that you as a business owner can have peace of mind knowing fully well that your assets are well secured and fully protected. Here at ASAP Locksmith, we specialize in strengthening the security of commercial assets, paying extra attention to the needs of our customers, ensuring the safety of their property and ensuring the bolstering of the lifespan of their business.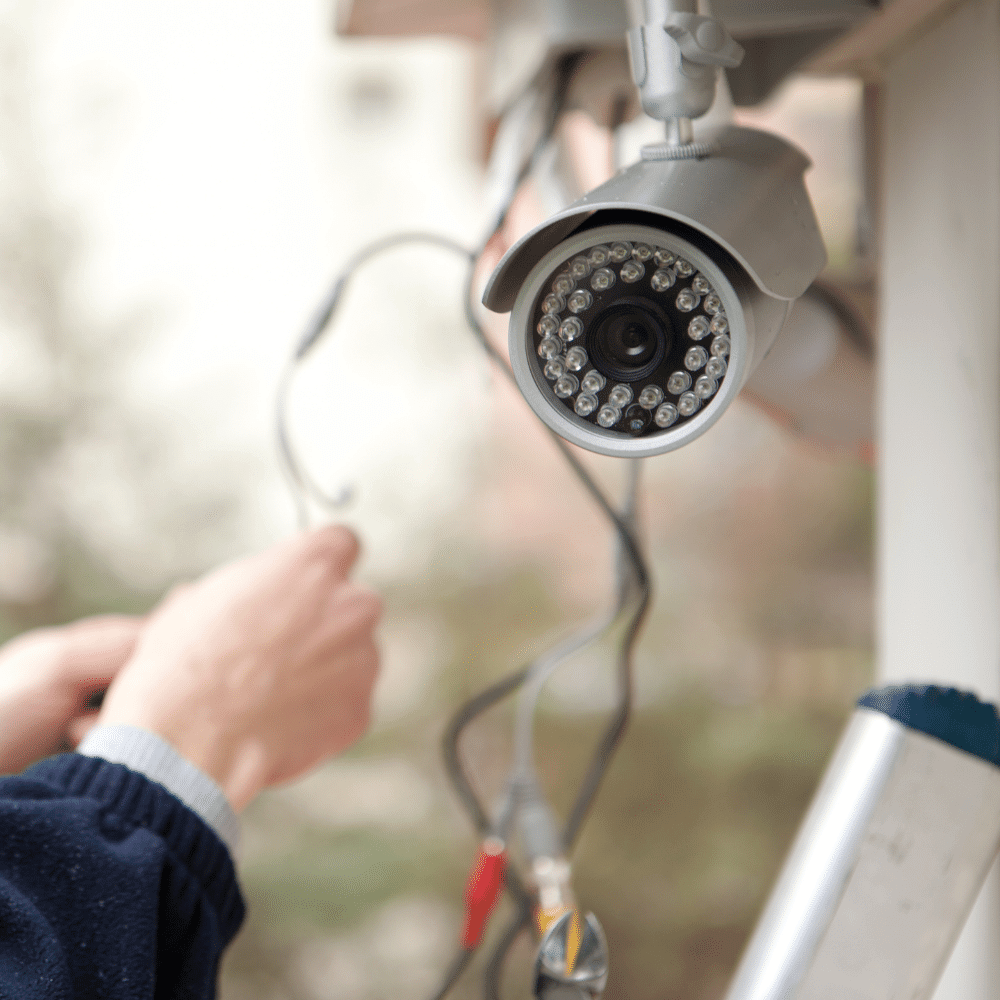 Access Control and Security Systems
Our Security System Services Are Top-Quality.
Our security service and commercial locksmith provides superb security for your office, shop, warehouse, building, or storage facility. We have the capabilities to install or repair any type of commercial lock system, digital locks, access control systems, surveillance system, CCTV systems, fire and alarm systems, and more. We specialize both the repair and installation of locks and cylinders, high-security locks, master key systems, keyless access systems, and emergency access of safes.
ASAP Locksmith commercial access and control services offer the most sophisticated security systems for the office, warehouse, retail, storage facility, or building.
Ensure No Unauthorized Individuals Endanger Your Assets.
Our commercial access and control services include access control readers, doors, gates, and other devices that will offer the right solution to help supervise, regulate, and monitor access for employee and visitor management.
To further convince you of our capability and integrity, we are certified by different regulatory locksmith bodies in the US as a leader in Alarm Systems, Electronic Access Control, and all other parts of locks.
Our Commercial Access and Control Systems services include the following:
The latest technology for superior access control and management
Stopping unauthorized access
Control Zones to limit employee access to restricted areas
Traffic updates
Entry/exit time indicator for employee or departments
Manage the system yourself, or we can do it for you
Manage access information
Biometric access control, using identity commands based on an individual's physical features.
Physical access control, using mobile vehicle barriers, gates, etc.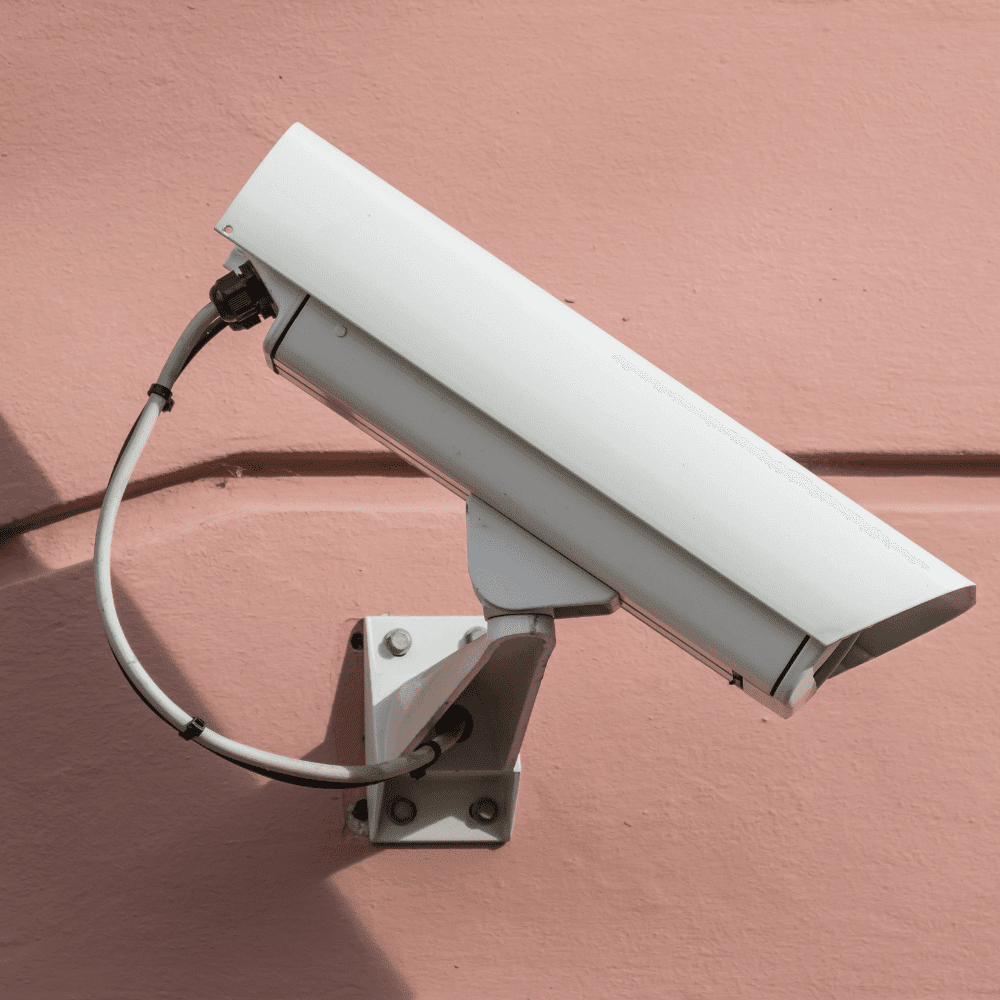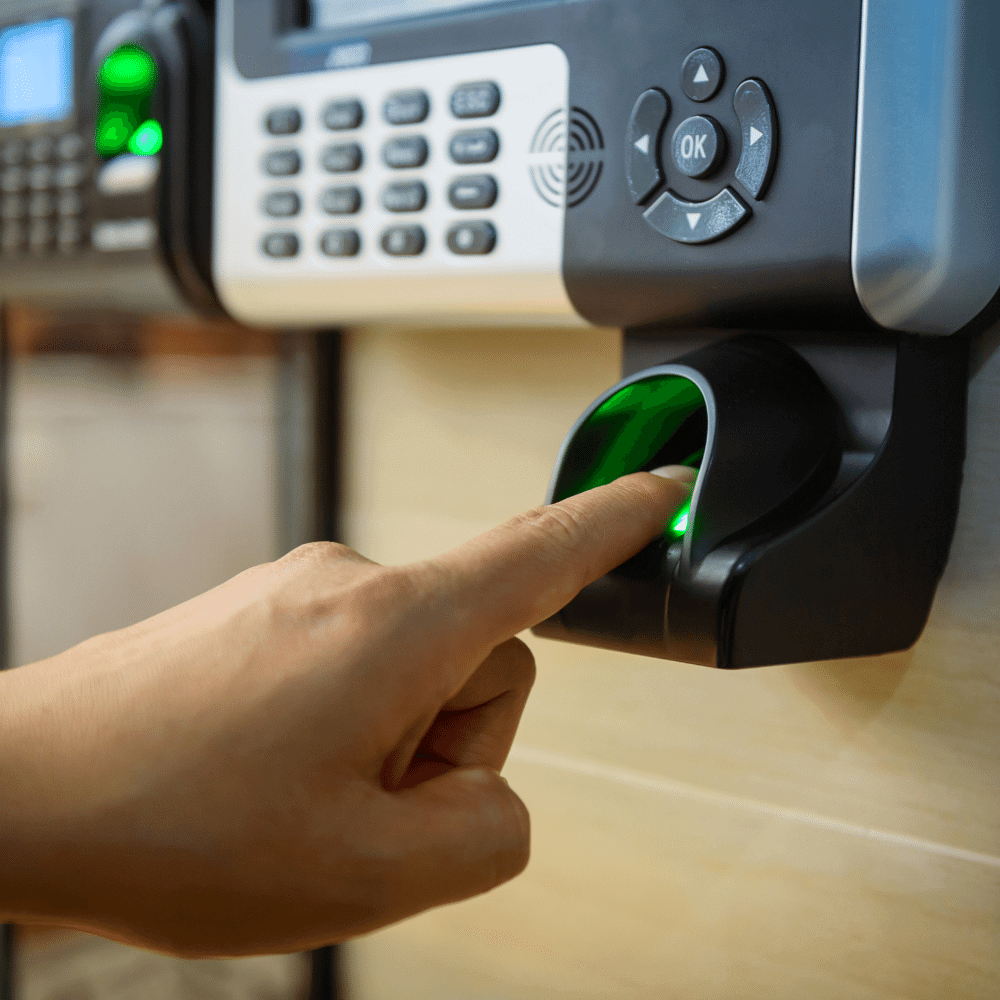 Commercial Surveillance Systems
We'll Ensure Your Company Stays Safe Through Constant Surveillance.
Our commercial surveillance / CCTV systems offer the highest level of protection for your office, warehouse, retail stores, storage facility, or building.
Our systems are perfect for tracking cash registers, office spaces, warehouses, parking lots, loading facilities, building and facility access, crowd management, and all other details pertaining to protecting your assets and business ventures.


Our surveillance / CCTV systems entail the following:


The most recent technology for better access and supervision of your CCTV system
High resolution
Weather friendly
Pan/Tilt feature
Night Vision
Thermal Imaging
Vandal repellant
Commercial Security System Maintenance & Repair
Security System Malfunction? We Can Fix It!
You need to ensure maximum security systems are put in place to ensure your business operates smoothly without any issue of compromise.
Our dedicated technicians have been working with commercial maintenance systems over time and have worked on various kinds of business security, access control, and CCTV systems, allowing them to evaluate quickly any challenges and fix the systems of any kind.
Their expertise and knowledge also make it easy for them to upgrade your system security whenever it is necessary. We make use of approved industry standard procedures to service, install, analyze, repair and certify GSA vaults, safes and containers.
We can also change the safe locks easily from a dial-in setting to modern electronic configuration settings.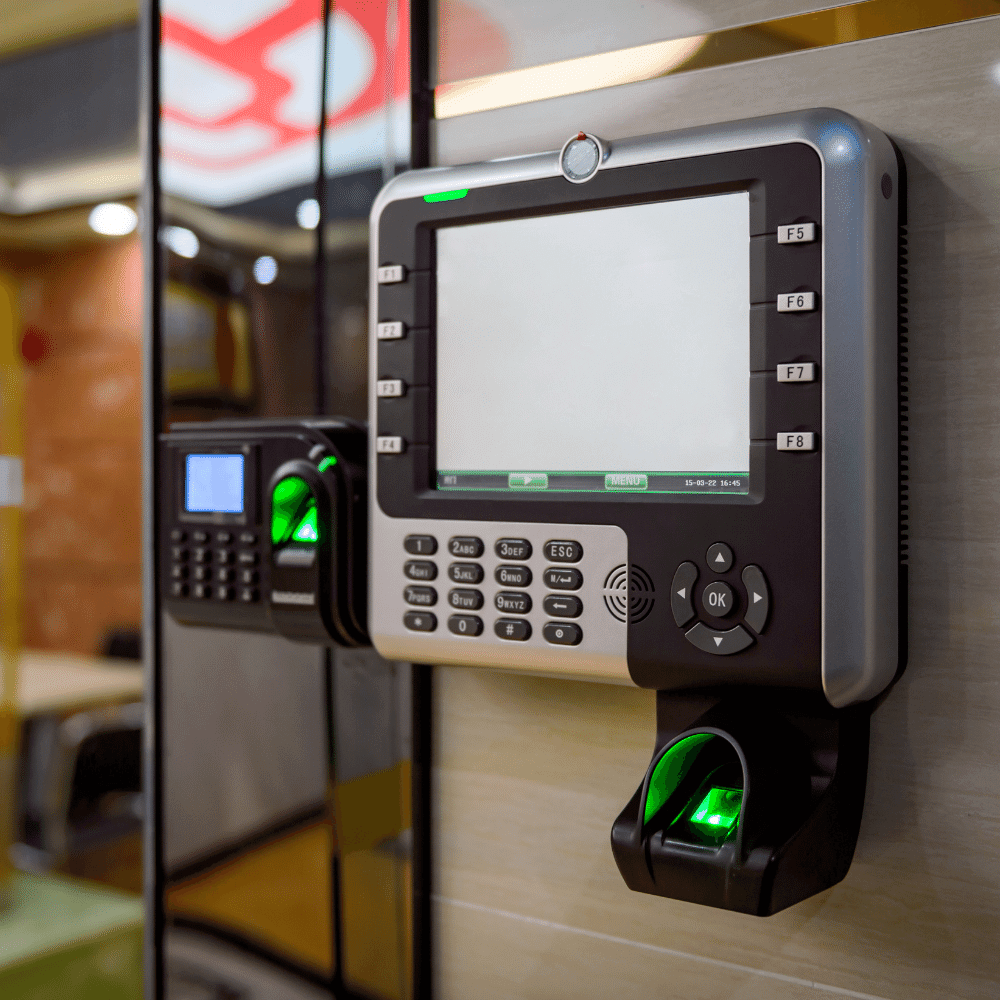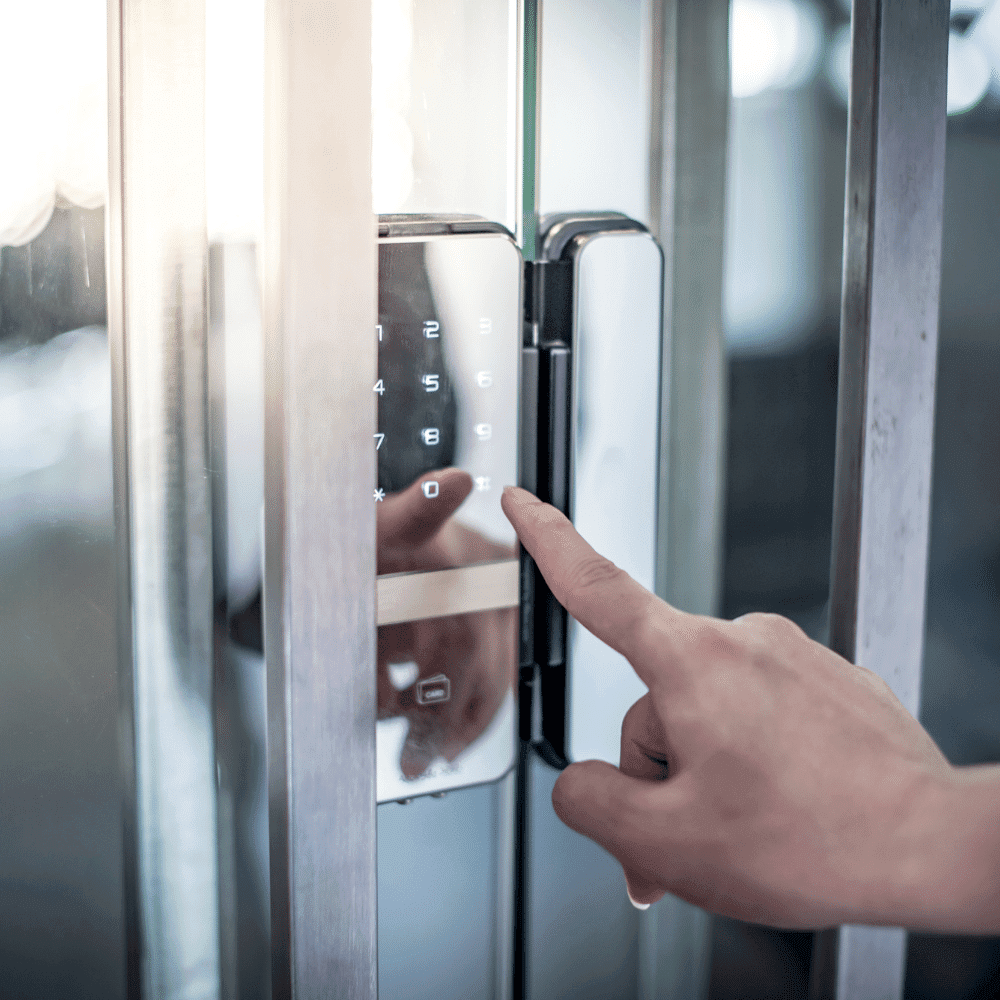 Commercial Safes and Vaults
Keep Your Possessions Safe With Our Safe and Vault Services.
At ASAP Locksmith, we provide a wide range of excellent and affordable vaults and safes for your company. We treasure our long-term reputation that is centered around excellence and integrity in doing what we know how to do best.
We have developed over the years to be one of the first names to be referenced when it comes to building commercial vaults, safes, or repairs. We know what to do when it comes to opening blocked vaults and safes in case of forgotten passwords or total ignorance on how to open your safe or vault.
The safe and vaults are built with strong and powerful iron materials, and they tend to be very heavy. To unlock them most times, the service of a highly trained and capable technician is needed, and this is where our lock and vault experts come in.
We build vaults and safes for your commercial properties based on the shape and model of your space. A lot of commercial safes and vaults are situated in private areas for improved security. But times without number, these rooms are open to employees without any restriction. We understand that limiting access to your safe house or vault can help eliminate the risk of crime before it even starts.
We can also install access control systems that restrain passage to the safe or vault room to some set of trusted staffs and business partners. These particular set of people can only have access via a key card or biometric system.
Frequently Asked Questions
Don't see the answer you're looking for? Contact us today for assistance!
Do You Provide Access Control Services For Businesses?
Yes. We can install, maintain, or repair your access control system. Trust us to keep your business safe and secure.
Will You Damage My Business's Locks By Picking Them?
No, we will not. We have the training and expertise to pick locks without damaging them. You can trust us to get you into your business safely.
How Often Should I Change My Business's Locks?
We suggest changing your business's locks every one to two years. If you fire or lose any keyholding employees, you should change your business's locks, even if you've recently done so. There's no knowing when employees make unauthorized copies of keys.