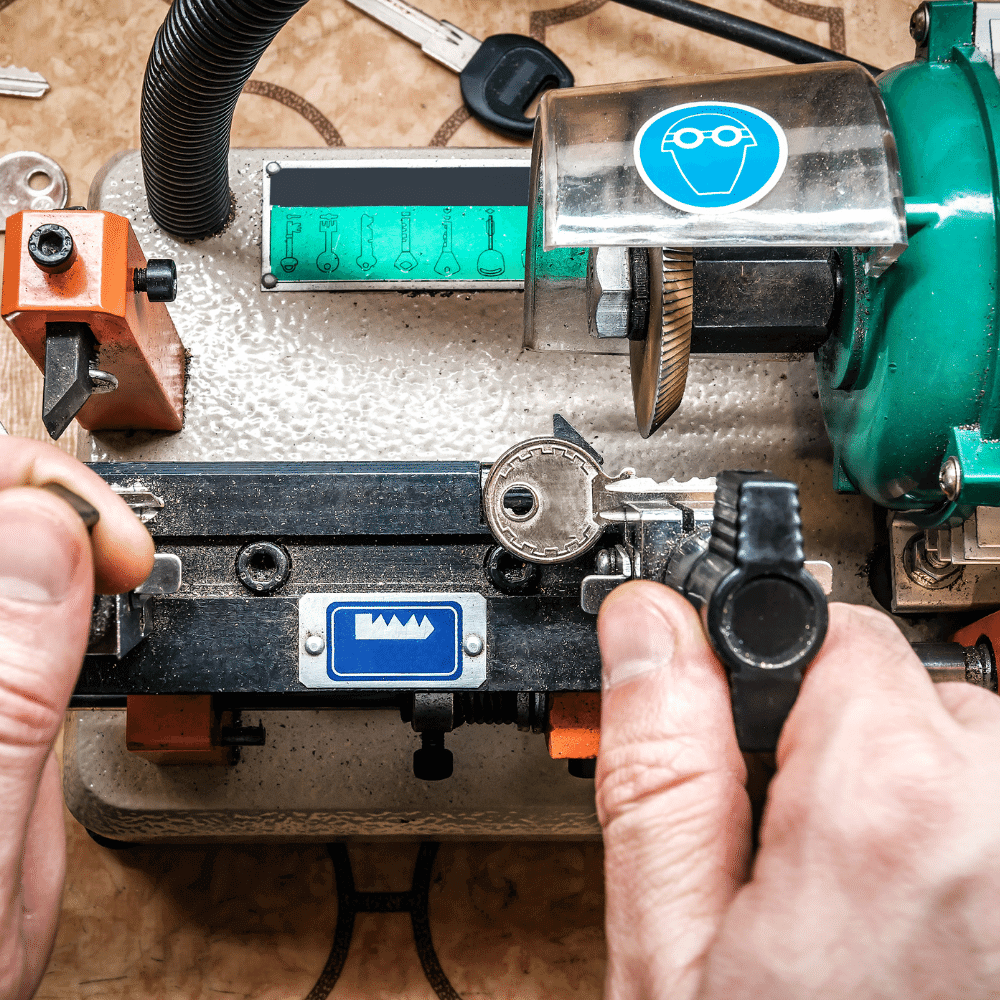 Reliable Locksmith Service in New Orleans
One of the worst things that can ever happen to anyone is discovering you have lost your keys to your car, house, or office, especially when you have important things to do. If you need to replace a damaged key or need a spare set cut to the desired sizes or shapes, or you have lost your keys, our service is committed to providing a convenient and fast way of solving your problem.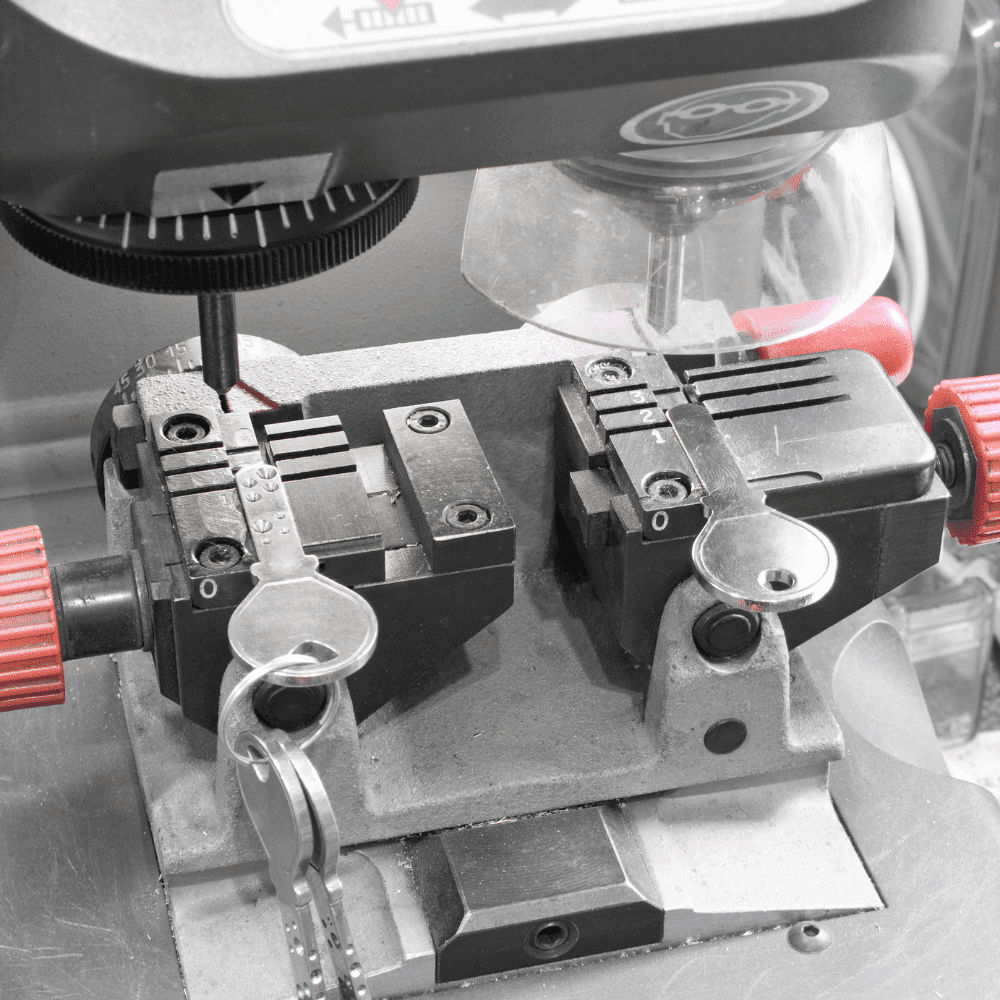 We Offer Advanced Key Services
Our Experts at ASAP Locksmith Provide Comprehensive Key Cutting and Duplication Services
We have been certified by GSA and other relevant government authorities to execute these tasks. We use the certified methods of installing, repairing, servicing, diagnosing, certifying, and troubleshooting GSA Vaults, Containers, and Locks. Our key cutting and duplication services include the following;
Basic and advanced key cutting
Key duplication and remodeling
Rekeying of existing locks
Installation of locks used in your home
Program chip keys
Car keys
Remote reprogramming services
Auto smart keys
Frequently Asked Questions
Questions? We've Got Answers!
What Is the Difference Between Key Cutting and Duplication?
Key cutting involves creating a key without an existing copy. We can use a lock to create a key if you've lost one. Key duplication involves copying an existing key. This is a cheaper, easier option. Please note, though, that you shouldn't duplicate a key if a copy has been stolen. You'll want to get new locks and keys in this situation.
Should I Rekey Or Replace My Locks?
That depends on the situation. Rekeying your locks is cheaper and easier than replacing them. If you simply lost a key, rekeying may be the best option. However, if you've noticed signs of tampering on your locks, you should replace them with a secure upgrade.
Can You Duplicate My Padlock Key?
Many padlock keys can be duplicated, but it depends on the model of the padlock.
Are There Some Keys You Can't Duplicate?
Some keys are hard or even impossible to duplicate. Among these are laser-cut keys, four-sided keys, tubular keys, internal cut keys, and Abloy keys.