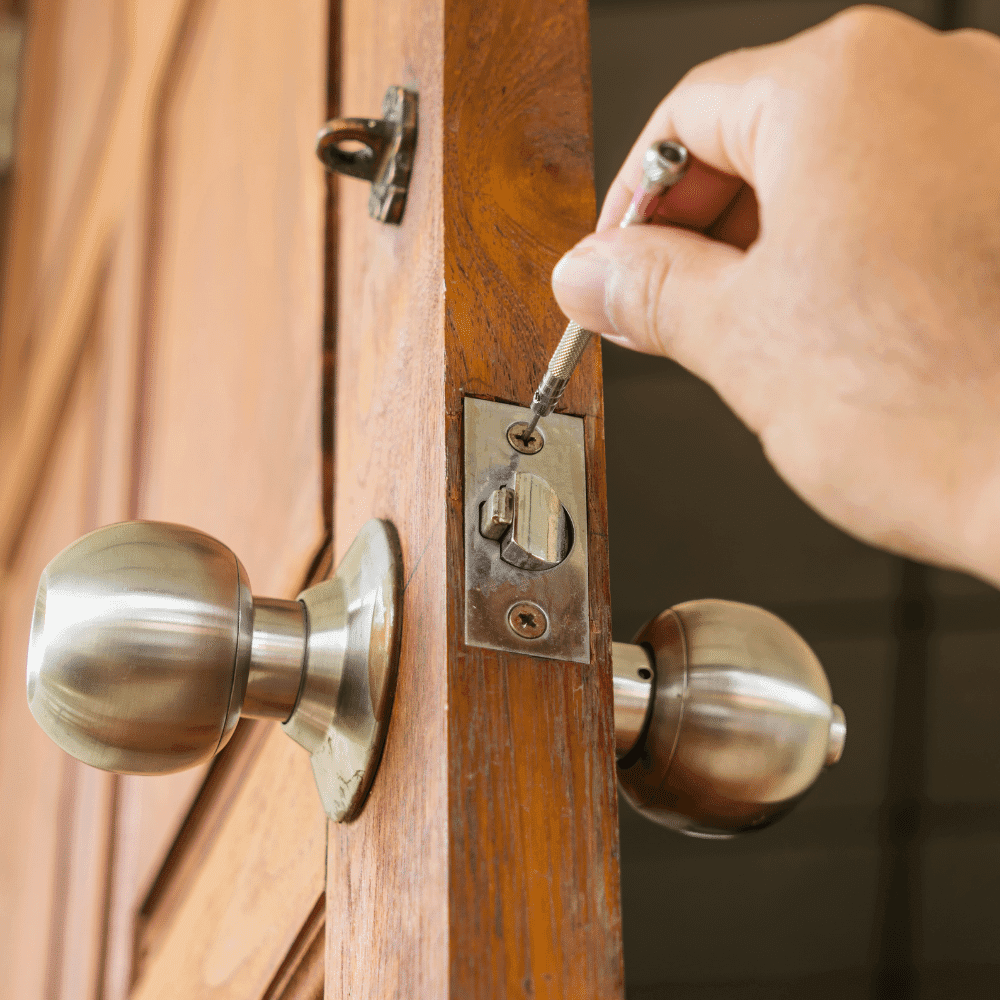 Reliable Locksmith Service in New Orleans
Here at ASAP Locksmith, we understand the fact that a strong lock helps to maintain the security and safety of your home – and by extension, your family and belongings. That is why our professionals work round-the-clock in order to make sure that all potential security defects in your home are fixed and tackled on time, thereby, strengthening your security infrastructure and locks in order to give you the peace of mind you deserve.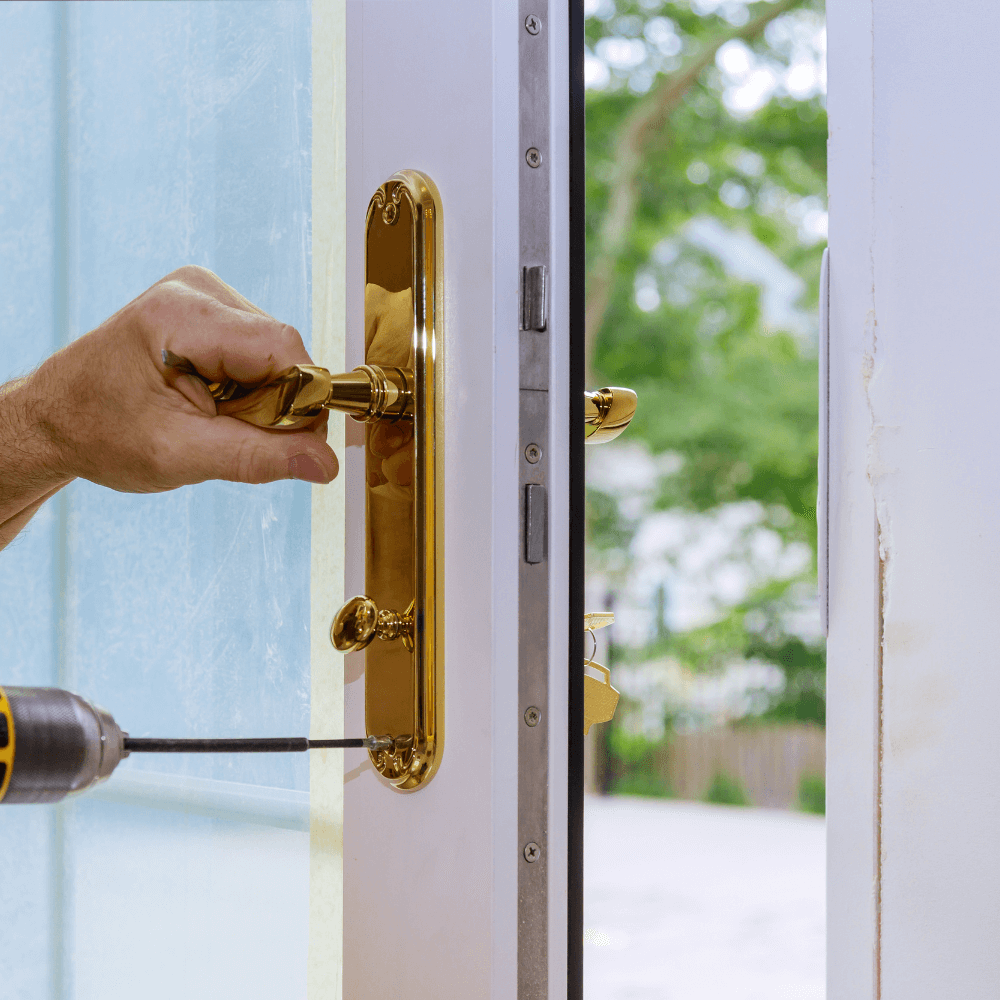 Residential Locksmith Services
Rely On Us For Help Keeping Your Residence Safe and Secure.
If you need a spare set of keys, lose your keys, or you need to completely replace a damaged key, our residential locksmith services are fully available to you to provide a seamless and fast way to solve your problem. To guarantee your safety, we are licensed by the relevant authorities. We use the certified methods of servicing, troubleshooting, diagnosing, installing, and repairing of locks. Our residential locksmith services include the following;
Rekeying of existing locks
Basic key cutting
Installation of several locks used in your home
Residential safe installation and repair
Residential access control systems
Auto smart keys
Remote programming services
Program chip keys, among others



Our residential access control systems include:



Gated Entry devices
Single and Multi-facet Burglar / Intrusion
Alarm products
Mobility and noise detection device
Sophisticated CCTV and wireless video
doorbell intercom devices
Digital and Remote Access Door Locks
Remote System maintenance and administration
Home Camera & CCTV Systems
We Can Provide the Best Technology For Monitoring and Protecting Your Residence.
Whether used alone or as a subset of a burglar alarm system, a surveillance camera gives you the opportunity to monitor and oversee what is going on around your environment.
We have a wide range of cameras that include dome, fixed, pan, and tilt, all-weather IR, wireless, and vandal repellant cameras.
Our highly sophisticated and modern residential surveillance devices are as follows:


Well-structured and complete-home, indoor, and outdoor surveillance systems.
Intercom access commands
Motion sensor detection
Remote alarm systems through text or email
Remote monitoring and tracking through the Internet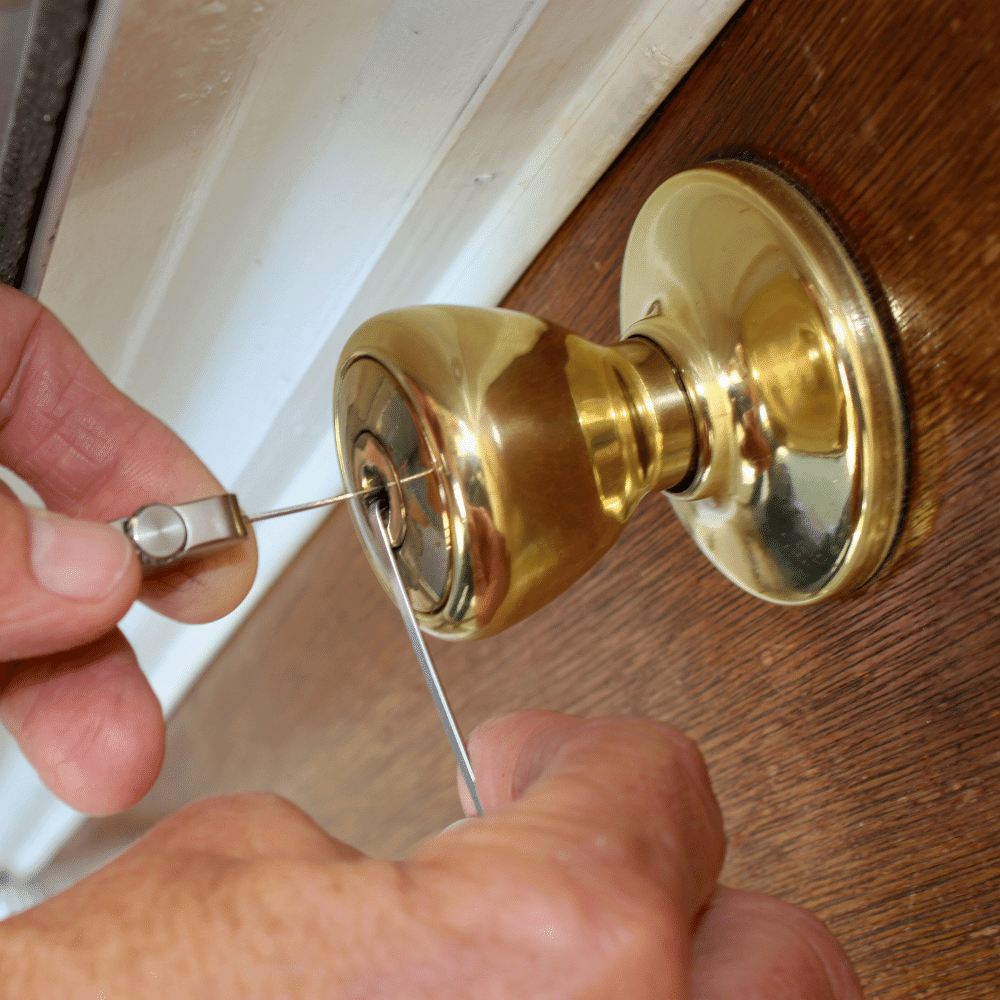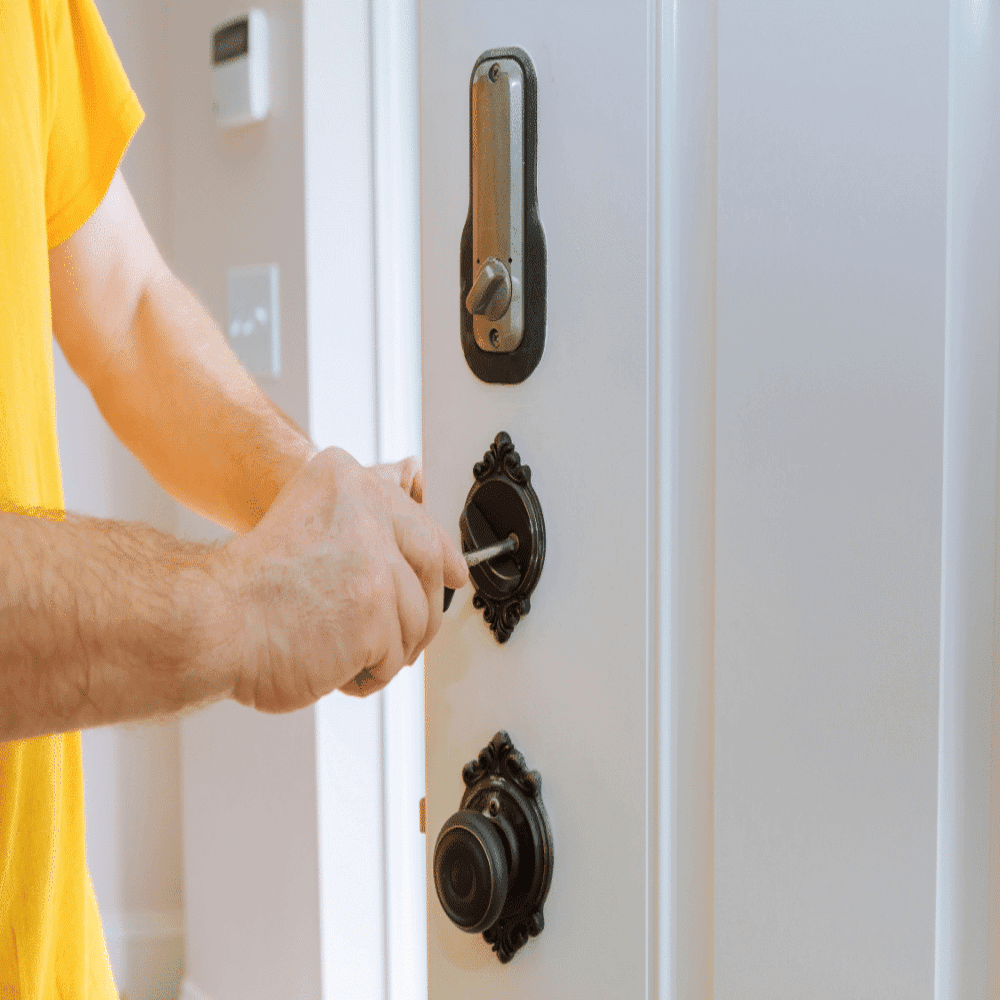 Home Security System Maintenance & Repairs
Security Problems Don't Last Long When We're Around.
Our highly trained lock experts have worked on several kinds of home security and CCTV issues, allowing them to properly evaluate and discover problems quickly and offer solutions to different security issues.
Their expertise on how your present security system works also enables them to improve your security system when needed.
Our team of technicians also possess the relevant experience and technical know-how to improve safe locks from dial settings to a more modern and sophisticated electronic lock configuration.
If you think your security system is bad, be sure to contact us to avoid putting the family, pets, and property at risk.
Frequently Asked Questions
Still have questions? Here are some answers to common questions we receive from our customers.
How Often Should I Change My Home's Locks?
This depends on a variety of factors. If your locks are new, once every seven years is appropriate. If you purchased an older home and aren't sure when the locks were last changed, it might be time to replace them now. Also, you should replace your locks between tenants. You never know if renters will return keys without making companies. Changing your locks after a tenant moves out is the best option to keep both you and other renters safe.
Will You Damage My Door If I Get Locked Out of the House?
More than likely, we should be able to pick your door's locks without causing any damage. Drastic measures are only used after other, less destructive methods fail. These moments aren't common.
Do I Need to Change My Locks After Moving Into a New Home?
It's not necessary to change your locks every time you move unless there is something blatantly wrong with them.