Your entry door is one of the most important parts of your home. It adds to the curb appeal of your home, enhances exterior beauty, and—most importantly—provides protection against burglars. Choosing the right entry door takes a lot of time, thought, and effort. Many factors go into your choice, such as weather resistance and durability. There's no doubt about it: A front door is an investment. If you're looking for a new front door, consider choosing steel, one of the most reliable choices. Many benefits accompany a steel entry door, such as:
1. Incredibly Secure
Did you know 34% of burglars enter homes using the front door? Many burglars will knock on the front door before looting a house to see if anyone is home. If no one is around, they'll inspect your home for vulnerabilities and take note of the times you're out. Then they'll return with the tools to do the job later. However, you can significantly reduce your chances of burglary if you provide challenges.
Burglars want to get in and out of target houses in 10 minutes or less. If they feel your home is hard to break into, they're less likely to try. Burglars know that steel entry doors aren't easy to break down. Between wood, fiberglass, and steel, steel is the most difficult to kick in. And if they don't realize this at first, they'll figure it out when they attempt a break-in and fail to get in through the front door.
2. Very Durable
Steel entry doors are secure because of their durability. Steel doors stand strong against the elements, and they'll never warp like wood does, no matter how high the moisture content of the air is. (They will rust without proper care, but this is an easily-preventable issue.) Wind and rain have little to no effect on this material, and thus these doors retain their strength at the initial time of installation rather than slowly weakening.
3. Easy Maintenance
You have enough things to do in your busy life without having to worry about a high-maintenance door. Steel entry doors are easy to maintain, so you can worry and work less. All you have to do is occasionally touch up the paint to prevent rusting.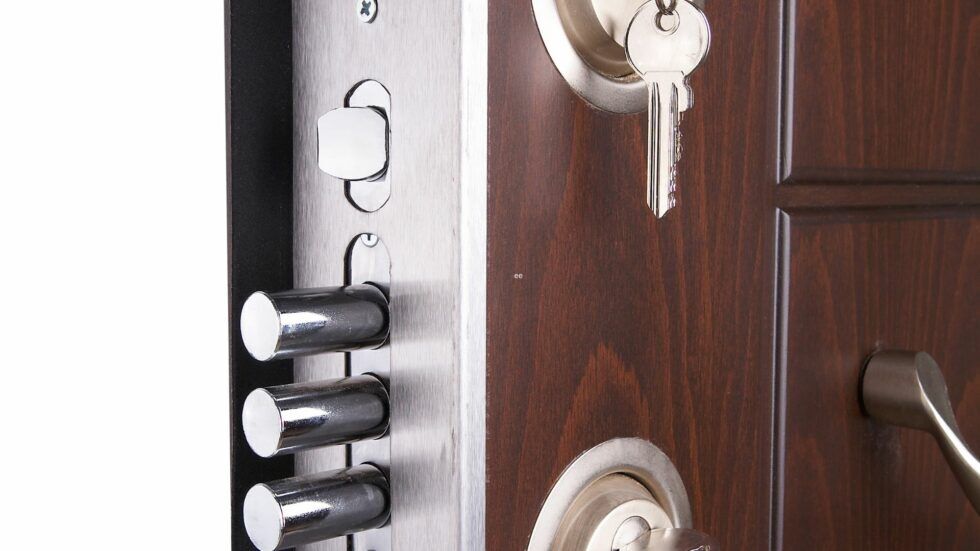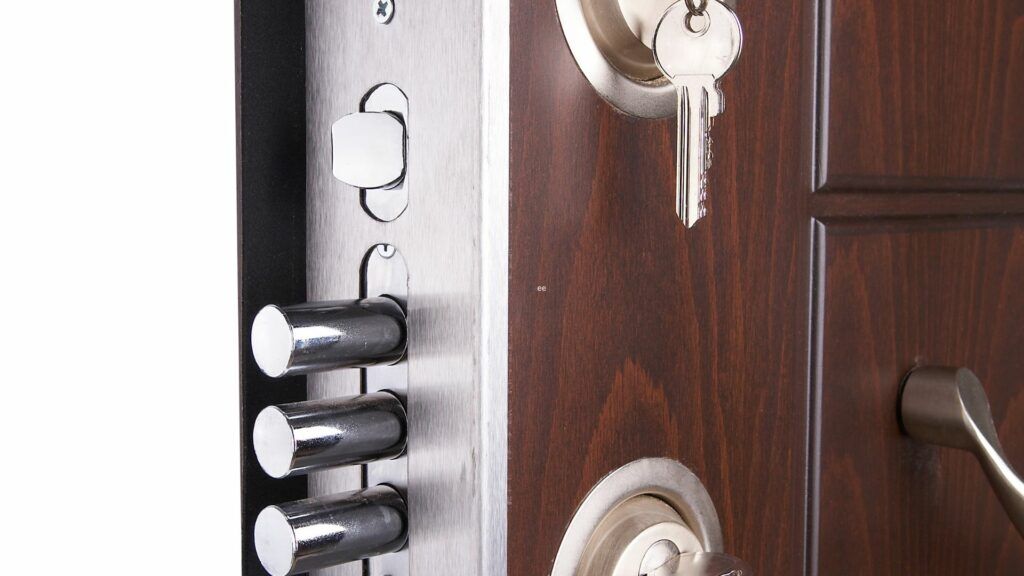 4. Energy Efficient
Energy efficiency is always useful in a home, both to protect the environment and lower utility bills. Steel entry doors are good at keeping cold and hot air trapped inside of your home, which means your HVAC system won't have to work overtime to keep up with temperature fluctuations. That means lower utility bills and a more comfortable home.
5. Noise-Canceling
Your home is somewhere you should feel at peace and in control. Unfortunately, loud neighbors, heavy traffic, and other noises can leak into your home, disturbing the quiet, relaxing atmosphere. Thankfully, steel entry doors are thick, so they naturally cancel outside noises. Say hello to more noise control! You'll never have to crank up the TV to compete with your fighting neighbors or put on headphones to drown out traffic while you study ever again!
We Can Help Keep Your Home Secure!
Keeping your home safe and secure can be overwhelming. That's why the team at ASAP Locksmith is here to help. Our professionals are up to date on all of the latest security trends, and we're available to assist you 24/7. Contact us today for assistance!