Many people do not realize how versatile locksmiths are. Often, they associate the locksmith profession with a single service, such as key duplication or rekeying. What few realize is just how many services we can help you with. Locksmiths can do all sorts of things, such as installing security systems and opening safes. Many locksmiths also work with cars. Here are six services car locksmiths offer that you may not have known about:
1. Emergency Lockout Services
This happens to the best of us. Car lockouts are always stressful, and there's never a convenient time for them to occur. Thankfully, many car locksmiths offer emergency services. They'll drive out to you, then assess the situation. They may use a lockpicking kit or a swan tool in extreme cases. Whether you've lost your keys or locked them inside of your vehicle, there's always a local locksmith ready to help!
2. Car Key Extraction
If your car key breaks in the ignition, you might be tempted to take it to a dealership. But wait, there's a better solution! Locksmiths are actually better qualified to extract broken keys from the ignition than employees at car dealerships. Locksmiths have special tools that make key extraction a breeze, and they won't damage your ignition in the process, which you may do if you attempt a repair yourself.
3. Duplicating Car Keys
Car locksmiths can also duplicate keys for vehicles. And they don't just work with manual keys. Car locksmiths can create duplicates for transponder keys as well. While not every locksmith can work with transponder keys, you shouldn't have to look too far to find one who can.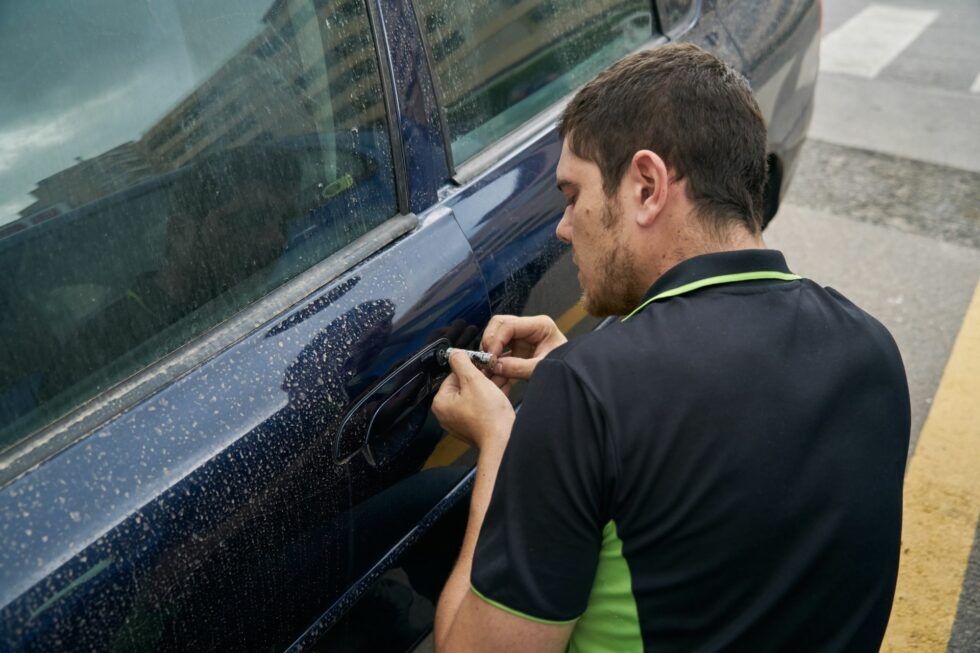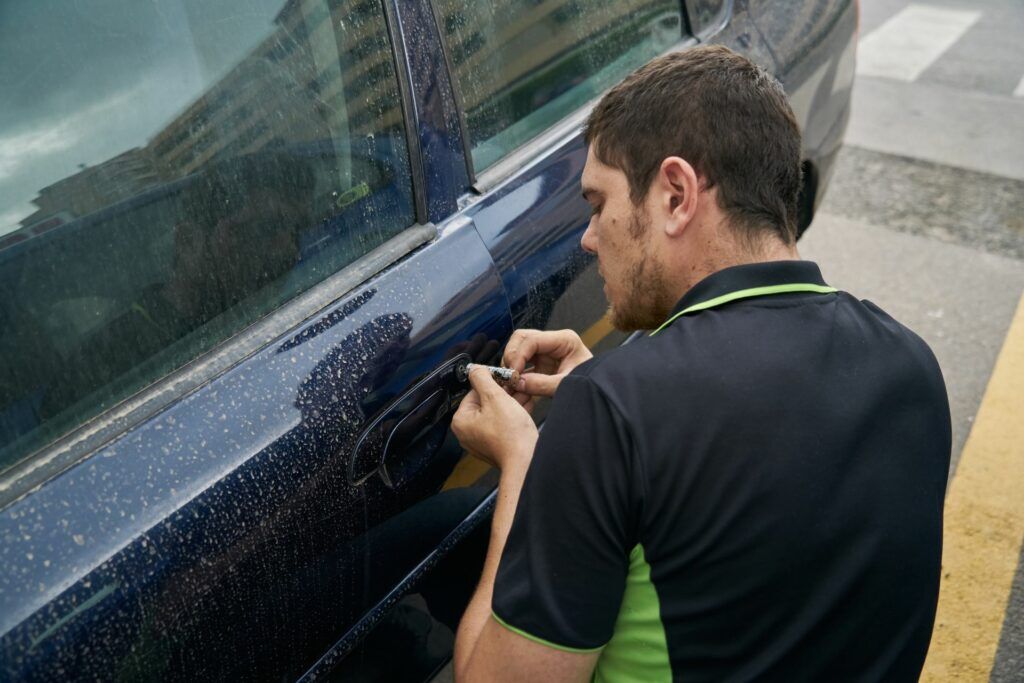 4. Car Key Reprogramming
If you thought you could only get your transponder key reprogrammed at the car dealership, we've got news for you. Locksmiths can reprogram transponder keys as well! This service does require special tools, so not every locksmith can reprogram transponder keys. However, this is becoming an increasingly popular service.
5. Car Lock Rekeying
Did you know you can rekey your vehicle? This is a great choice for car owners who want to enhance security without going overboard on gadgets like steering wheel clubs, wheel locks, etc. A locksmith can switch out your vehicle's locks with higher-quality ones that are harder to pick. You could also go to a car dealership to have this service done, but a locksmith will likely charge you less.
6. Car Alarm Installation
Finally, some locksmiths can install and repair car alarms. These days, you can never be too careful. There are many criminals out there just waiting for an opportunity to break into your vehicle, whether to check for cash, loose change, and electronics or to hotwire your car. We encourage you to take advantage of any car alarm services locksmiths offer. Locksmiths who offer this service will help you choose the right car alarm system for you, as well as make sure it works correctly once it's installed.
Costs of Car Locksmith Services
Costs of car locksmith services vary depending on your location, the business you choose, and what work you need to be done. For a small service like unlocking your car, you can expect to pay between $50 to $100. For a complete rekey, you're looking at around $200. If you're worried about how much a certain service will cost, most car locksmiths are happy to give you a free quote.
We Offer Car Locksmith Services!
We hope we were able to open your eyes to the versatility of the locksmith profession. There are so many things we can assist you with! The team at ASAP Locksmith consists of efficient experts who can diagnose and solve problems quickly. Whatever your car locksmith needs are, we're confident our team can help. Contact us today for assistance!