Safety and security are two things people don't take for granted. We want to feel safe and sound in our homes, businesses, and cars, but more than that, we want to feel safe in our decisions. It's not hard to go to Google and search 'locksmiths near me,' but it can be hard to find the best and most trustworthy locksmith service for us. Finding the perfect locksmith takes time, just like finding any other service provider. Let's go through some tips and tricks on how to find a good locksmith you can count on for years to come.
Where Should I Look for a Good Locksmith?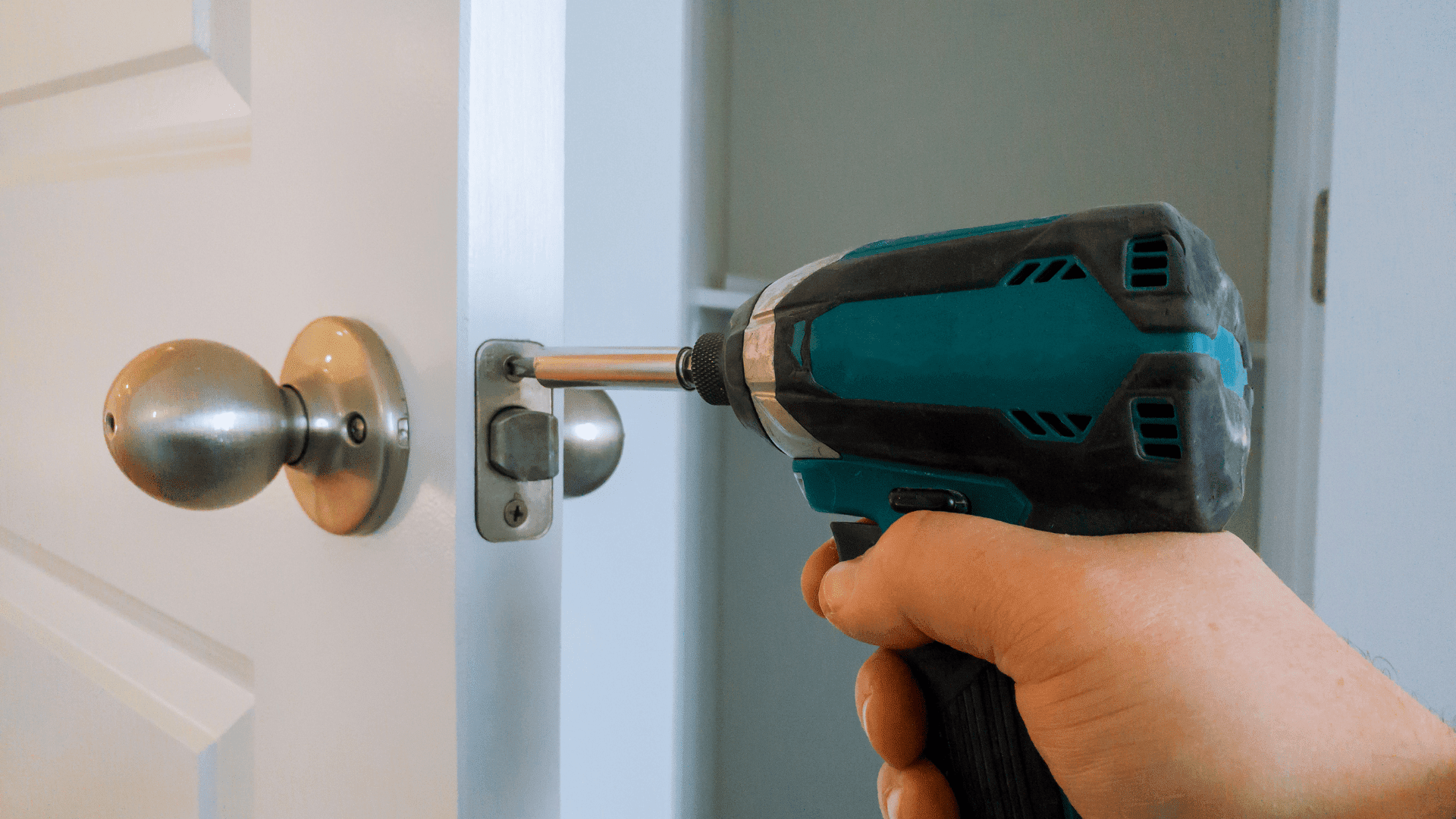 There are many useful outlets available for those searching for a good locksmith. Some are simpler than others, but each is worth trying to ensure you get a good service.
One simple way is to search Google for locksmiths near you or in your area. By using this method, it's important not just to click the first result but to read the reviews, visit the website, and contact the business.
We recommend reading reviews left by past customers and looking on their websites if they have one. Reading customer reviews will give you a good understanding of how others rate that locksmith service. Click through their website to see what services they offer to make sure they can cater to your specific needs. Lastly, don't hesitate to call or contact them through their website. A good locksmith will be happy to answer any questions you may have. By calling them, you will understand how they respond to the prospect of new potential customers.
Additionally, there is another outlet available called Findalocksmith.com, which is sponsored by the Associated Locksmiths of America (ALOA). This service can help you find locksmiths in your area with an ALOA certification. While this source is reliable, not every trustworthy and qualified locksmith has an ALOA certification. Keep this in mind when you use this website.
What Questions Should I Ask a Locksmith?
Now that you've found a few potential locksmiths, there are a few more things you will need to ask them about. These include:
Valid state license and registration

Payment for service

Allotted time for service required
A valid locksmith will have a state license and the proper registration needed to operate. A trustworthy locksmith will be happy to give you this information. If a locksmith service refuses to give you this information, it's safe to assume they are not qualified, no matter the job you need them for.
Ask upfront about the estimate you can expect for the service you require. Locksmiths should have no problem giving you this information. They might offer you a good deal for the service, but sometimes it can be too good to be true. Ask other locksmith service providers for free quotes or estimates over the phone. This will give you a general idea of the price tag.
Lastly, the Better Business Bureau is an excellent resource to ensure the locksmith is legitimate. Here you can read about the business and any comments or complaints.
ASAP Locksmith of New Orleans Has You Covered
Trusting someone with your safety is delicate, but with these tips and tricks listed above, you can be assured we check every box. ASAP Locksmith of New Orleans is fully licensed, certified, and insured. We provide state-of-the-art services to all our customers to ensure they feel secure in their homes, businesses, and cars. We provide many services to the New Orleans area and are more than happy to help you 24/7, seven days a week. Contact us today!